HONG KONG BOOK FAIR 
---
Starting from 1990, the first Hong Kong Book Fair was held. The Fair has become an annual major event in Hong Kong with the number of visitors reaching a new high every year. The organiser, the Hong Kong Trade Development Council consistently strives to promote a strong reading culture in the public sphere. Apart from extensively inviting the public to the Fair to visit and buy books, they also organise diversified cultural activities during the Book Fair period.
The 2020 Hong Kong Book Fair will be held from 16-22 December 2020.
---
BEIJING BOOK FAIR
---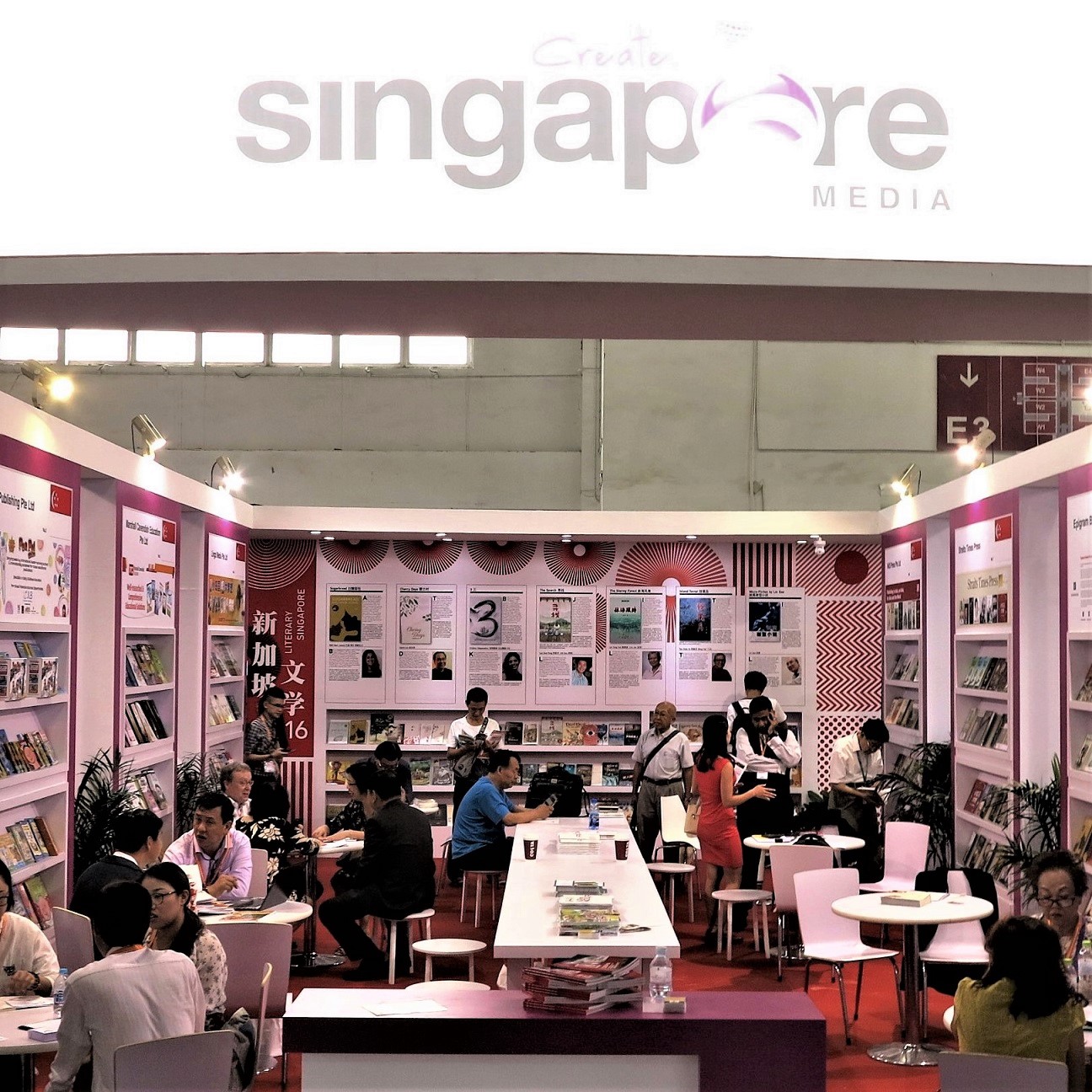 ---
Successfully held 12 times since 2004, BIBF has become the most prominent international publishing forum in China, which builds an important and helpful platform for exchanges and cooperation between Chinese and foreign publishers. It is one of the largest trade fairs for the book publishing industry in Asia. Chinese publishers, international publishers, import companies, printing companies, distributors, online retailers, digital solutions providers, education institutions and literary agencies from both China and the international community attend this conference. BIBF also offers an interesting range of programmes for both exhibitors and visitors.
Organised by the China National Publications Import and Export (Group) Corporation, the Beijing International Book Fair in 2020 will be held digitally from 26-30 September.
---
FRANKFURT BOOK FAIR 
---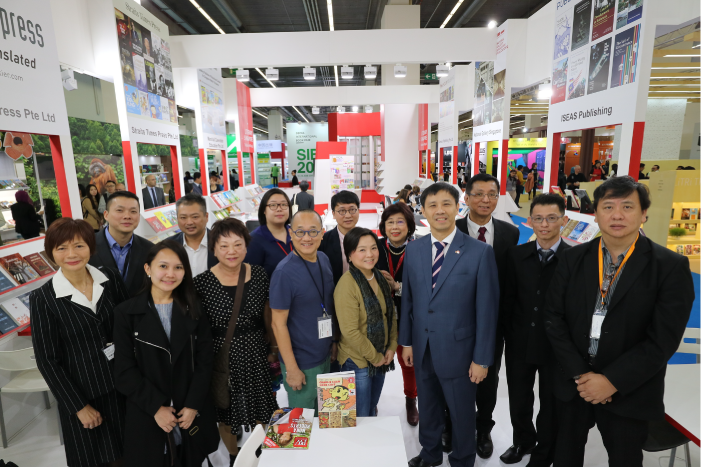 The Frankfurt Book Fair is the world's largest trade fair for books, based on the number of publishing companies represented, and also the largest trade fair for books based on the number of visitors. For five days, more than 7,000 exhibitors from over 100 countries and more than 277,000 visitors take part in the Fair. 
The Frankfurt Book Fair is considered to be the most important book fair in the world for international deals and trading. The Book Fair is a meeting place for the industry's experts and the most important marketplace for books, media, rights and licences worldwide. Be they publishers, booksellers, agents, film producers or authors - each year in October, they all come together and create something new.  
The Frankfurt Book Fair 2020 will take place from 14 to 18 October 2020. 
---
LONDON BOOK FAIR
---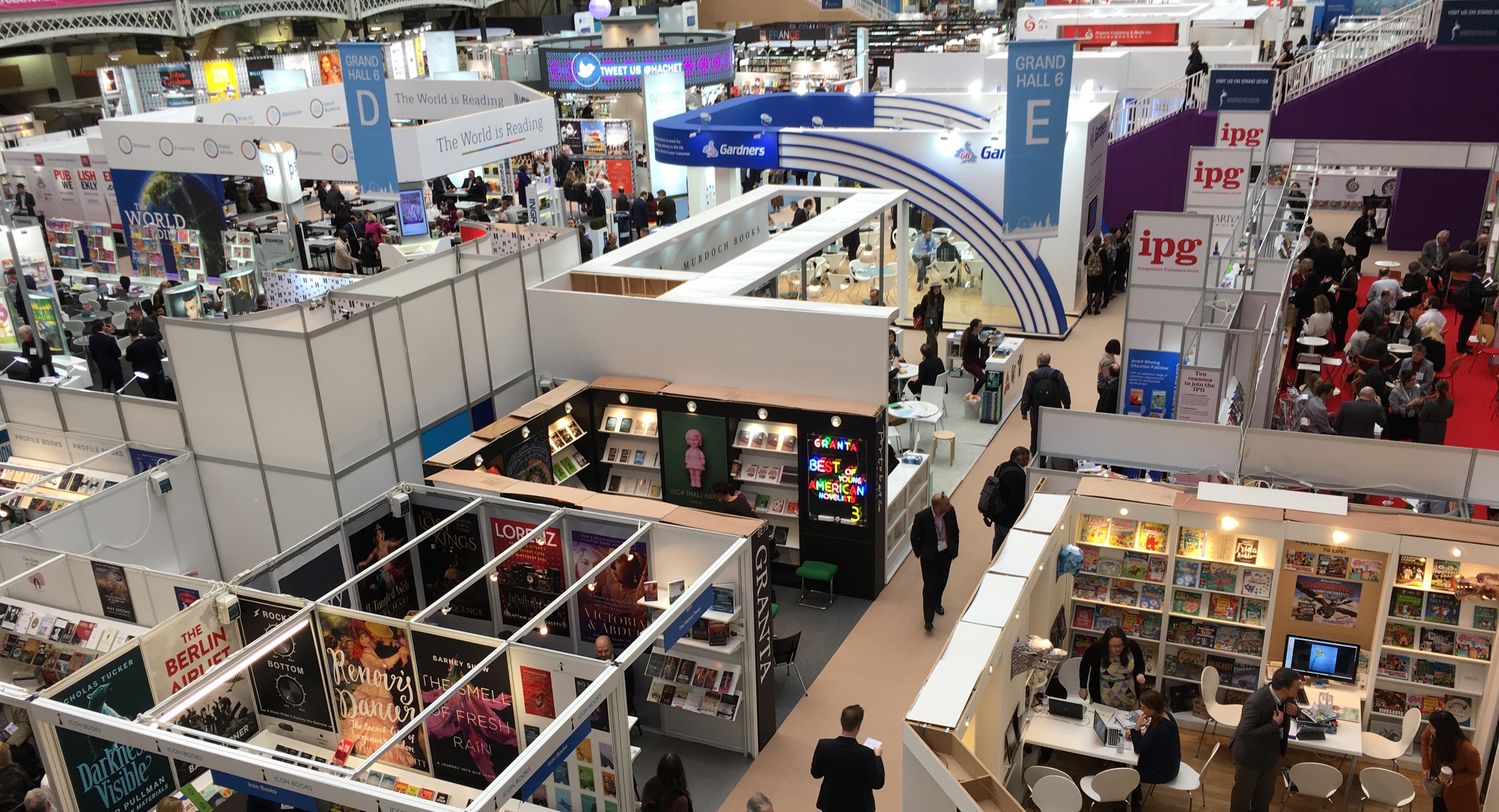 The London Book Fair (LBF) is the global marketplace for rights negotiation and the sale as well as distribution of content across print, audio, TV, film and digital channels. Staged annually, LBF sees more than 25,000 publishing professionals arrive in London for the week of the Fair to learn, network, and kick off their year of business.
The London Book Fair 2020 will be held from 10 to 12 March 2020, and will feature 1,000+ companies from 67 countries around the world, from the giant houses to the smallest independent publishers of blockbuster novels and academic texts, producers of children's books and graphic novels, mobile companies, and gaming start-ups.
London Book Fair 2020 was cancelled due to the evolving COVID-19 pandemic. The 2021 London Book Fair will be held from 9 - 11 March 2021. 
UPCOMING INTERNATIONAL BOOK FAIRS
HONG KONG BOOK FAIR 16-22 December 2020 Hong Kong Convention and Exhibition Centre, Wan Chai, Hong Kong